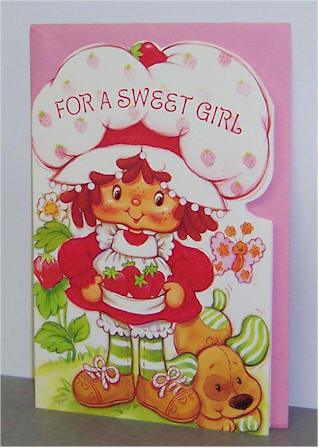 When she was borned ,
A little angel was sent to hell that day ,
Gratification grazed every body's face ,
Aura of aroma spread all over ,
Weather gone pleasant 'n' divine melody was played ,
'cuz it was a festival to celebrate.
Down poured the sky from his blue turned black face ,
By mistake ,He sent that angel to born as a new ,
'n' of that kind he had very few.
Every body knew , sky needed solace ,
But no body cared 'n' turned their face.
I sympathise with sky on his grief ,
Also give him a note of thanks in brief.
I entreat you god ,
Always keep her contented like a sandboy with heed ,
Confer her my share even if she doesn't need.
Strengthen her arms to face any misery of life ,
But don't ever let any misery to create any strife.
Always help her in accomplishment of what she does dream ,
Don't be with me , I'll n'er scream.
Don't ever bring a moment of grief for her ,
Also confer me her share even it does exceed ,
She is my best friend indeed.
Now also let me celebrate that day ,
'n' wish her ,
A VERY VERY HAPPY BIRTHDAY